A family of members who push each other to achieve what they once thought was impossible.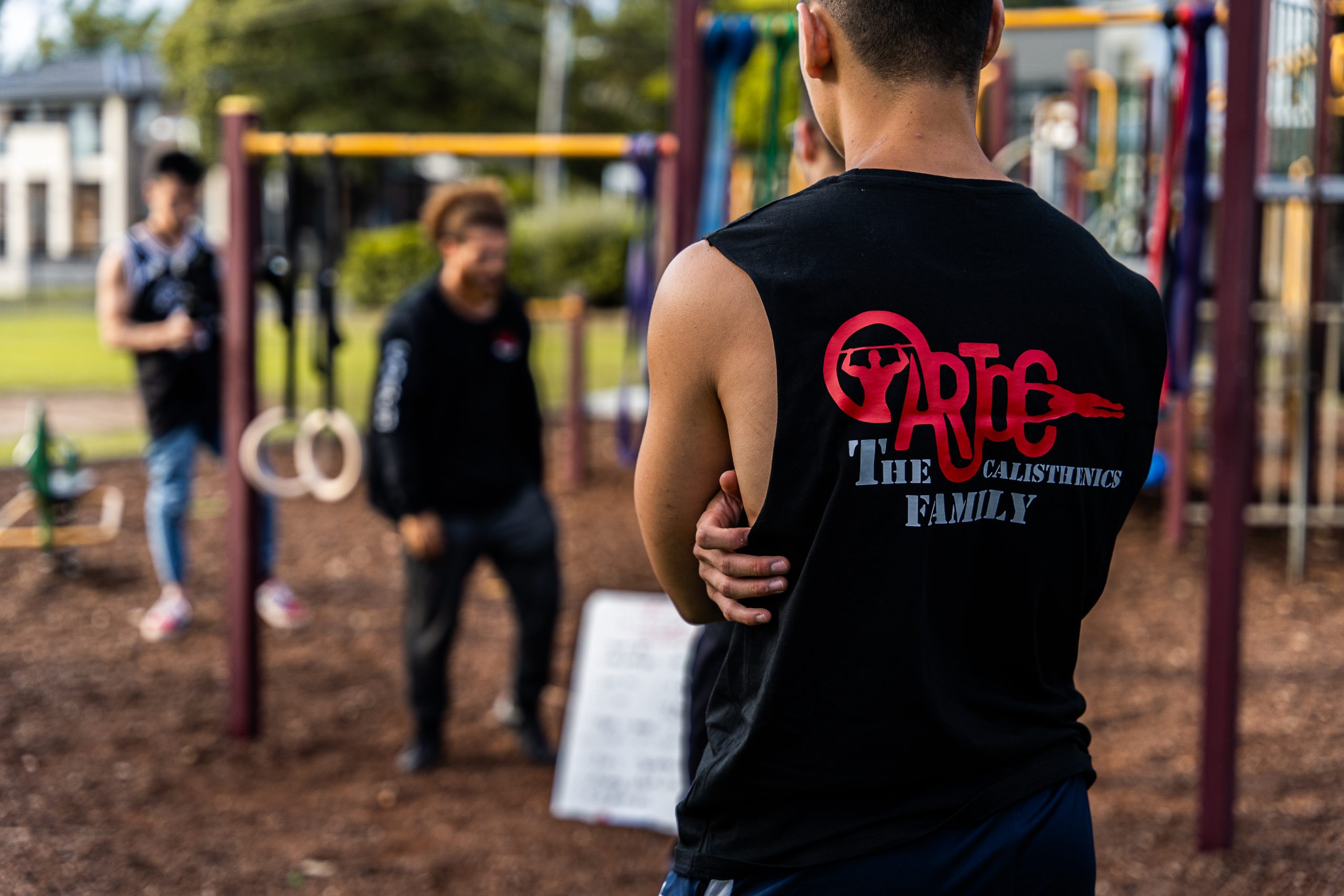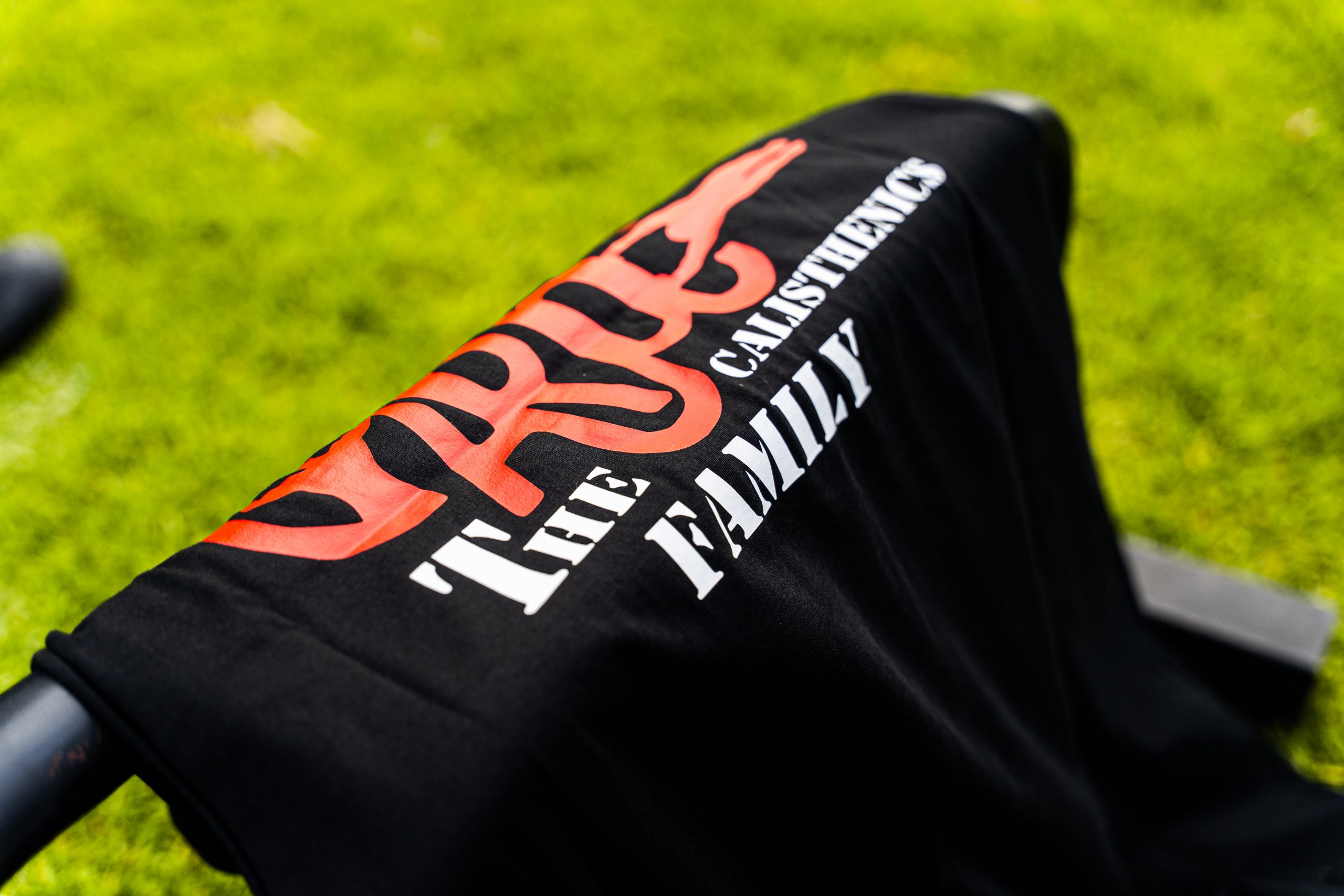 We are here to educate the wider community on calisthenics and its ART Form. We hope to empower all members to break past personal barriers, together, whilst developing stronger, fitter and better young individuals both mentally and physically.
1. Calisthenics - The use of an individual's bodyweight to develop physical & mental strength, build functional movement patterns and excel in skills. 2. Family – The coming together of supportive individuals who care and love for each other, what they love for themselves, to be better. 3. Self-Development – The pursuit to outgrow and better your physical, mental, and spiritual character and abilities, compared to yesterday.
Helping you achieve your calisthenics goals
ARTOC Training provides members with a systematic method to bodyweight movement. We help you develop the strength and skills required to master the ART of Calisthenics and ultimately achieve your goals.
Latest blog posts
Sed ut perspiciatis unde omnis iste natus error sit voluptatem accusantium doloremque laudantium, totam rem aperiam, eaque ipsa quae ab illo.
At vero eos et accusamus et iusto odio dignissimos ducimus qui blanditiis

At vero eos et accusamus et iusto odio dignissimos ducimus qui blanditiis

At vero eos et accusamus et iusto odio dignissimos ducimus qui blanditiis